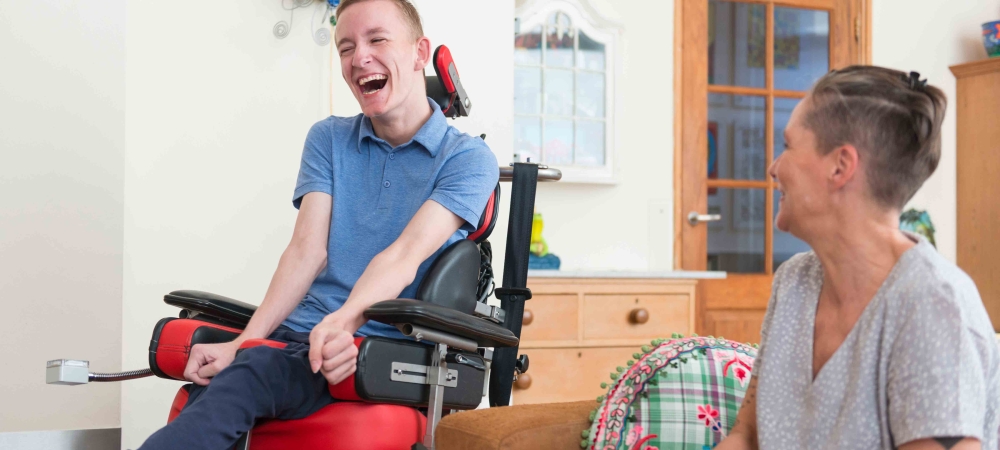 Adult Home Care
Manos can provide care and general assistance to seniors and adults, giving them the support they need to stay in their homes and continue to live fulfilled lives.
Do you or your parents want to stay in their home but need support to do so? Manos can help.
Our adult and senior care program has allowed many people to stay comfortably in their homes when they no longer thought it was an option. Care providers are able to cook, clean, assist with personal care and bathing, as well as run errands and provide assistance getting around town.
When looking for home care, you can choose Manos confidently. All care providers are rigorously screened and go through comprehensive background checks. Manos representatives are on call 24/7, and we are able to provide emergency staffing, as well as individualized and need specific training for each case. Most cases are able to start within 24-48 hours after the first contact.
All of your management needs are taken care of too. Manos handles all payroll processes, provides benefits for full-time Care Providers, keeps up to date with California's ever-changing HR laws, and is fully insured including both liability insurance and workers compensation.
For more information and a free consultation call: (510) 336-2900
Range of Services:
• Cook
• Clean
• Personal Care
• Errands
• Attending appointments
• Mobility assistance
• Companionship