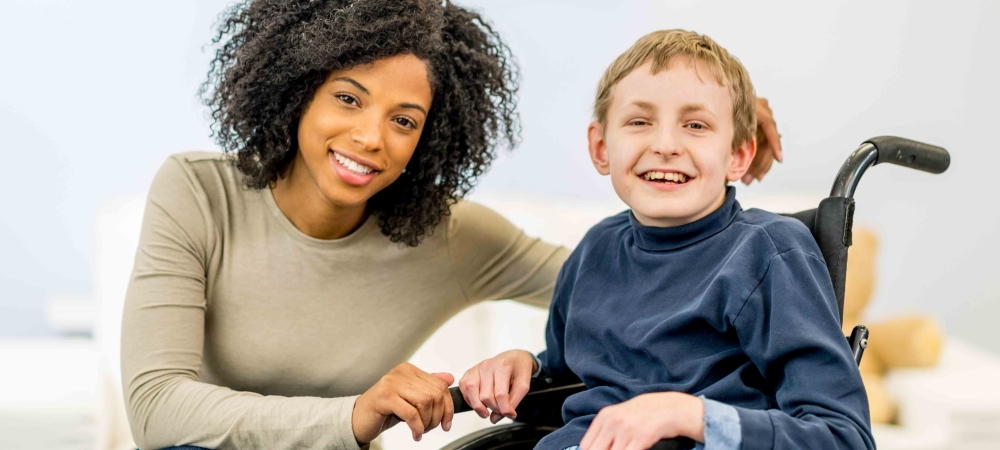 Daycare
Juggling going to work, school, and other important commitments while taking care of your loved one with developmental disabilities can be overwhelming. Daycare services are here to help!
Manos Daycare is a program that provides supervision and care to your family member with developmental disabilities while you go to work, school or attend to other important ongoing commitments. Manos uses a personalized schedule created for each individual and is able to help you find a direct support provider that best fits your needs.
All Manos care providers are background checked, CPR certified, insured, go through rigorous screening, and can support your family member in a variety of different ways. This involves cooking, bathing, help with homework, transportation and keeping them engaged. If any problems do come up, Manos is on call 24/7 to help you address them, including providing emergency and backup care providers.
For more information and free consultation please call: (510) 336-2900