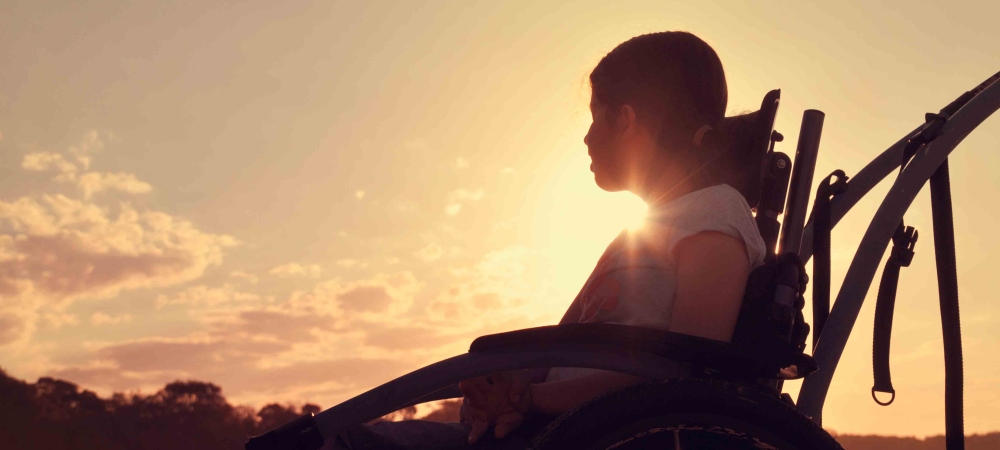 Independent Living
Sometimes achieving your dreams takes a little extra help. Independent Living Skills Services are there to help you become independent and live the life you want, the way you want to.
ILS is a program for adults with developmental disabilities who are 18 years or older who want to become independent but need help getting there. Clients in the program set their own goals and work one-on-one with an instructor in their home and community to accomplish them. Service times are flexible and based on your needs, what you want to accomplish, and the goals you set.
Have multiple services supported you? Instructors are able to work and communicate with other services you are receiving to ensure you are being supported continuously and consistently.
Worried about qualifying because you still live at home? You can still receive ILS services even if you are still living at home or in a supported environment. Instructors can work with you to help you transition to your own place, and continue to provide support and instructor after you have moved out on your own.
For more information and free consultation please call: (510) 336-2900
Areas of Instruction
• Money Management & Budgeting
• Cooking & Food Preparation
• Cleaning & Self-care
• Transportation & Community safety
• Self-Advocacy
• Health & Medical
• Housing & Utilities
• Time Management
• Community Integration & Social Interactions
• Job Seeking & Pre-Vocational Skills
• Time Management
• Executive Decision Making
• Relationships and Social Interactions